The Resident Band is called "Foakwood". The band members are Brian Lindop and Geoff Gooding.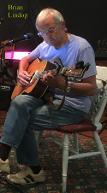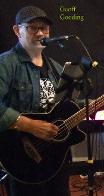 The Sandpiper Folk Club opened on the 19th September 2012
in the upstairs room at the Pigot Arms in Pattingham
The original band that opened the club were called G.L.I.N.T
and consisted of five band members. Brian and Geoff are the two remaining members.
© Copyright Sandpiper Folk Club